HR Recruiting Support for Top Candidates
Too busy to screen and interview job candidates?
Put your trust in us, and we will handle it for you.
We will interview your potential new hires.
Review Resume or LinkedIn Profile

Select the best candidate for your position

Screen candidates and schedule interviews

Write up interview questions when required

Candidate in-depth phone interview

Provide interview evaluation report

Follow up promptly with prospective hires

Provide feedback, recommendation on the job applicants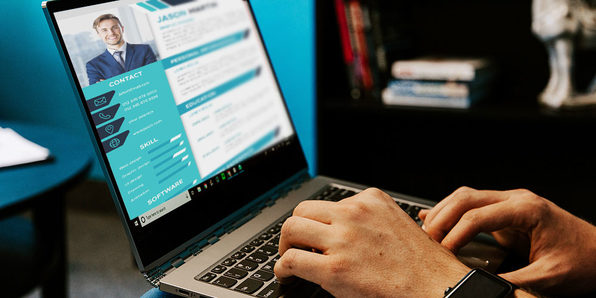 We will screen and qualify candidates for your open position(s).

We've been in the recruiting business for more than 15 years, so we can do thorough screening and interviews, match skill sets, and use other criteria to choose new employees for your company.

We'll call and email your candidates to confirm the time and date of the interviews, and then we'll do the interviews on the date we agreed upon. 
Feel free to get in touch with us to discuss your needs, and we'll assist you in finding a suitable candidate for the position.
Call Bob 704.799.9888
Bronze Plan
Interview 5 Candidates
Provide Interview Report
Recommendations
$150.00

Gold Plan
Interview 10 Candidates
Provide Interview Report
Recommendations
$250.00

Platinum Plan
Interview 10 Technical Candidates
Provide Interview Report
Recommendations
$450.00

Aerospace & Defense
Business Services
Consumer Technology
Education, Government & Non-Profit
Energy & Utilities
Enterprise Technology
Finance & Insurance
Food & Beverages
Healthcare
Hospitality & Recreation
Hospitals & Medical Centers
Information Technology
Legal & Accounting
Manufacturing & Automotive
Media
Pharmaceuticals & Biotech
Real Estate & Construction
Retail & Consumer Goods
Staffing
Technical Services
Telecommunications & Hardware
Transportation and Logistics