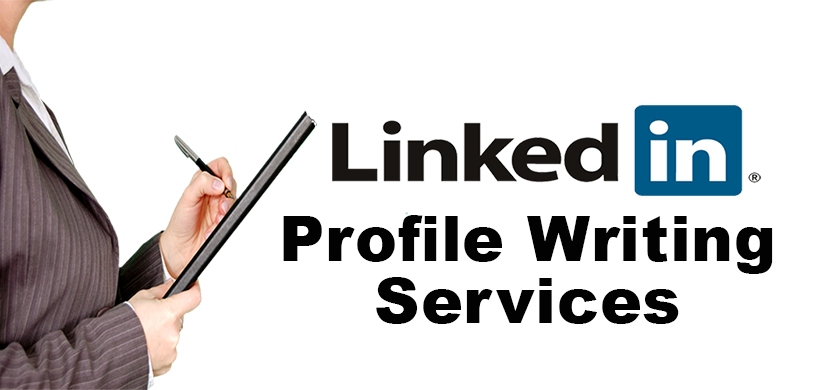 Does LinkedIn provide you with job opportunities?
Having a professional drafted profile makes this more achievable, and dramatically increases your chances of getting the job you want – the job you deserve.
LinkedIn profiles are different from a resume but are also important. It is important to find the right balance, in an online profile, using the right keywords. You have to stay professional while showing your personality. The benefit of using our copywriting service is that we know exactly what to include and what not to include and what angle to use to ensure you will be found ahead of your competition.
What is included in our LinkedIn profile writing service?
We will completely revise your profile. We will:
Search and provide keywords so recruiters can easily find you

Completely rewrite your profile 

Write a profile that shows your professional personality
Write an engaging summary that will show who you are, what you do and what you want for your career
Remove all spelling and grammar mistakes
Make sure your profile is impactful so that you are contacted